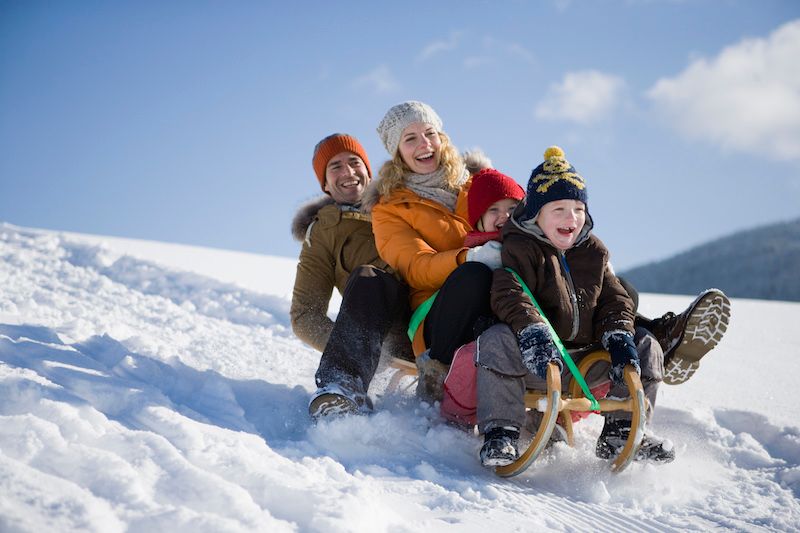 Franchise Print Supplies at low costs!
You are a successful Dream Vacations Franchise owner or Associate who is focused on providing your customers with the best vacation they will experience. Minuteman Press of Deerfield Beach, FL has been a partner with you all along and have been providing Dream Vacation Franchisees with print and marketing products for the past 25 years starting with Cruises Inc. and CruiseOne franchises.  
Minuteman Press of Deerfield Beach, FL is also a franchise and so fully understands the needs and requirements of Dream Vacations Franchisees.  Browse the products we offer specifically tailored to your franchise needs all conforming to the exacting standards of the Dream Vacations Franchise and order with confidence knowing that you will get a quality product at a very reasonable price.  
If you need something urgently or need to speak to someone about your specific needs we are just a phone call away. We will do whatever it takes to fulfill your request.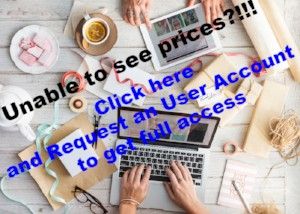 You can also fill out the quote request form at the bottom to get prices of the items you need
---
To request a quote please fill out all required fields and check the products you want.